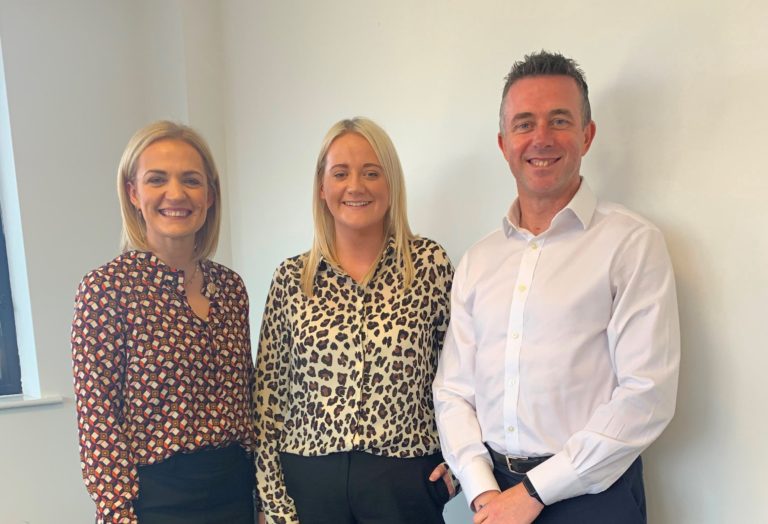 Congratulations Emma – 10 Years in Service
We are delighted to congratulate Emma Martin on reaching 10 years service with Thomond this month. After a brief sabbatical a few years ago, we were delighted to welcome Emma back into the fold. They say a good laugh is a mighty good thing, and that's one thing you'll be sure of with Emma.
Emma came to Thomond fresh into the Insurance Industry and started in the Admin department. After a fallout with a filing cabinet, she was lured to the Underwriting department and has since established herself as a successful Underwriter, studying and achieving her Diploma in Insurance along the way.
"Thomond is a great fun environment to work in; along with the hard work we all have a laugh with each other and enjoy each others company."
Always the first one to have her Christmas shopping finished, outfits planned weeks in advance of a night out, life organisation is synonymous with Emma.
It has been a busy 10 years for Emma, outside of work as well as inside. It has been lovely to see other milestones along the way; her family growing and her wedding this year.  We would like to thank Emma for her hard work and fun over the years.
"The last 10 years working in Thomond have been very enjoyable and gone by in a blink, here's to the next ten!"